Discover the root of all Asian martial arts and get personalised coaching from a teacher with over 20 years' experience.
Please start by watching Lesson 1
GOLD pass holder benefits
✅ Online Physiotherapy consultation when you sign up
✅ Your own individual week by week training program
✅ 8 training classes per month
✅ 4 Kalari Science discussions per month
✅ 24/7 access to the student teacher forum.
✅ Weekly discussion with Dr. Osani (our in house Ayurvedic Doctor)
✅ LIVE classes
where you can train with other members around the world.
✅ LIVE 1-to-1
tutorials with our senior teacher for 40 minutes every month
✅ LIVE Q&A each week with our senior teachers (Adam & Caoru)


You will be part of a small circle of privately coached students with regular updates and plenty of LIVE content including monthly 1-to-1 online tutorials with our senior teacher Adam, where you will receive personalised coaching.


You can also use the Kalari Lab Online Forum to speak to other students around the world or to ask questions from our team.
Course Curriculum


Below you will find the curriculum for Classes 1-16 of our Level 1 course as well as the 8 discussion videos from the Kalari Science series. All you need to begin your journey as an abhyasi* (that's what a Kalari practitioner is called). Plus links to how to arrange your 1-to-1 tutorials and how to join the LIVE ZOOM classes.
*abhyasi. lit: 'the one who repeats'


The first 8 lessons are all included in your first month's subscription.
The second 8 will be made available should you stay subscribed for a 2nd month. Each month we shall produce 8 new training classes and 4 new science discussions.


Please note: If you decide to end your subscription - we will still allow you to keep access to all the lessons you have covered


For complete access to all 96 training classes and 48 science discussions, please subscribe for Annual membership and receive a 20% discount.
Take a look at some of our GOLD PASS course content
An excerpt from later on the Level 1 course:
Kalari science updated weekly
Different topics each week - relating western science to eastern practice
Weekly discussions with Dr. Caoru Osani, our in house Ayurvedic Doctor
See what our students think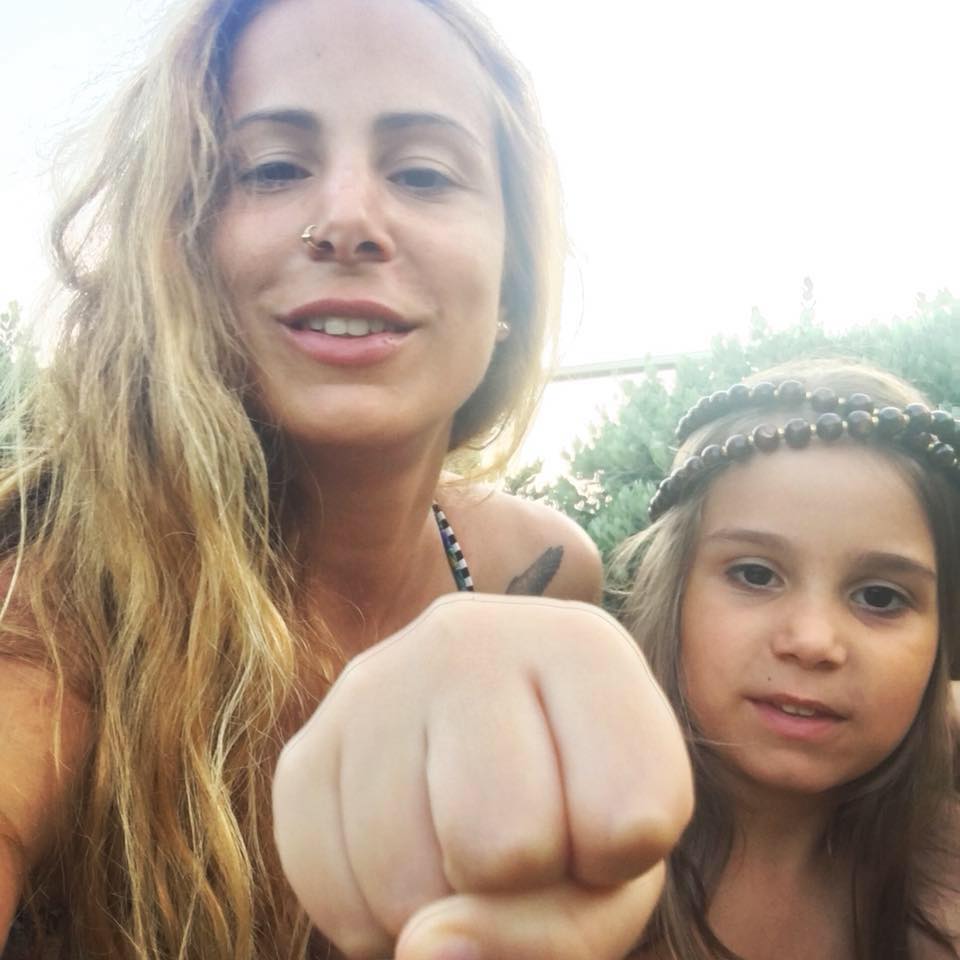 Embodying Kalari with Kalari Lab!
Kalarilab online is an "Amazing Experience" ! Learnt so much from Adam! His passion for Kalari and smooth teaching style help you become an abhyasi and practice every day! Even the most complicated forms are embodied easily with his intelligent method. Thanks for everything and hope to meet in person one day!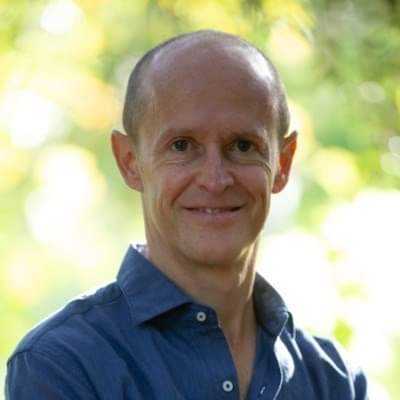 Ben, UK
Excellent online Kalari training!
Adam is an excellent teacher, knowledgeable and passionate about Kalari, and patient with new students. I'm enjoying learning Kalari online, I can go at my own pace and I find the classes are a good mix of challenge and incremental steps. I love practising the forms and always feel strong, grounded and present afterwards.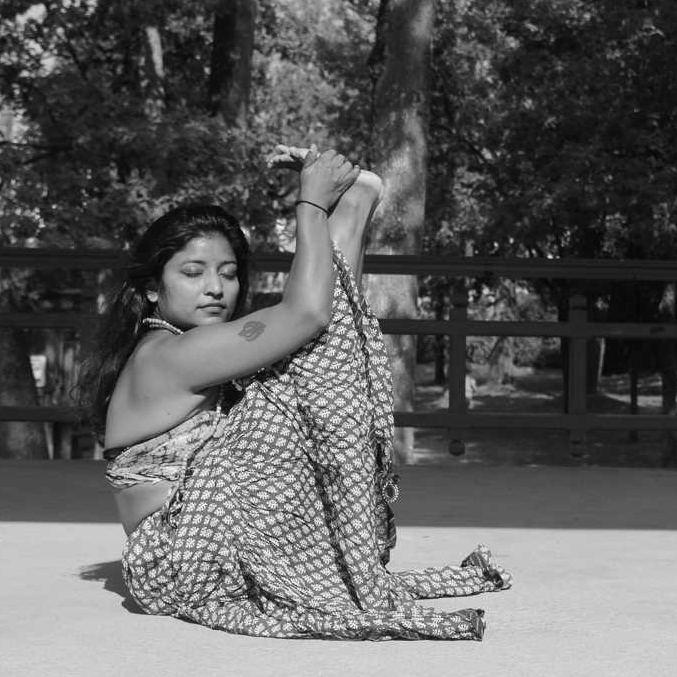 Parmeet, France
Bow down to my teacher anD Kalaripayattu.
I am yoga practitioner and am passionate about our mother art Kalaripayattu. For me it was just like learning any other art it's important to find a good teacher (Guru); I am so grateful that I found Kalari Lab and Adam for his online classes. His professionalism and passionate teaching led me to become his online student. 
An authentic lineage
Adam Phillips has been practising Kalari for almost 20 years, first encountering the practice as an actor in training. In 2001, he visited India and became a student of Gurukkal CM Sherif at Kerala Kalarippayattu Academy (KKA) in Kerala. Since then he has become a senior teacher of the school, and is now one of the most experienced non-Indian practitioners of the art, leading workshops in UK, Poland, Serbia, Czech Republic, Russia, Greece and Italy.
Kalari Lab
In 2016 he relocated to Ko Pha Ngan island in Thailand and founded Kalari Lab as a centre for teaching, treatment and research into the martial and healing art of Kalari. Since then several hundred students have trained and received treatment at Kalari Lab and the centre is now becoming well recognised and receiving students from all over the world.


Kalari Lab Online
In response to the request of many of his students, Adam has created Kalari Lab Online: an online learning environment, the first online virtual school and what is becoming the first online encyclopedia of the techniques within Kalarippayattu. Kalari Lab Online has been designed to provide ongoing support to existing and future students of Kalari and to form a strong and vibrant community of practitioners, to bring cohesion and motivation to students globally.
"With an animal's mind in an animal's body, may the spirit awaken within me"
What to expect from our PAY MONTHLY course
In this 12 month pay monthly course you will learn basic, intermediate and advanced forms from northern and southern style Kalari, Asia's oldest Martial Art.
Through a series of progressive warm-ups, leg-exercises, postures and forms you will build flexibility, strength, balance and body-control as well as grounding, confidence and focus.
You will develop an awareness of your body and a feeling of embodiment that you may not have felt since childhood.


The course is divided into 4 levels:
Level 1: Foundations of practice - the warm-ups, postures and prayer forms and an introduction to the water form (2 months)


Level 2: Building flow and release - progression through the water and fire forms of Arrapukai, plus the very secret pillai tangi form (3 months)


Level 3: Discovering effortless - focusing on the empty-hand forms of southern style Kalari and the Vannakam prayer forms of Northern style (3 months)


Level 4: Building 
power, stability and 

explosiveness - harnessing the potential energy of the body, through the Parrachakal and Tanchem forms (4 months)